My name is Constantinos Mallouris (A/M 902)
I am qualified in Real Estate (License No: A/A 530)
Emerald Bricks Ltd – Reg Estate Agent No. A/M 1103
I identified an opportunity in the market and have put together a team with a wealth of experience, many individuals with over 15 years in the real estate industry individually.
OUR MISSION STATEMENT IS "WE DON'T JUST SELL HOUSES, WE DELIVER DREAMS"
With the ever changing climate we strive to bring first class services which include offices in all major cities. Valuations, After Sales and Customer Service with Greek, English, Russian, Polish & Ukrainian speaking property negotiators. .
We aim to give a personal and caring service to all to fulfil your dream.
Love where you live. Enjoy browsing the website and get in touch for the property of your dreams.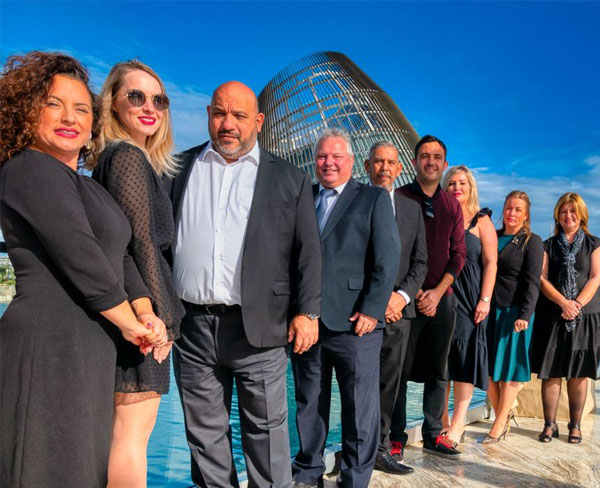 Kiki, Alina, Bambos, David, Ralph, Constantinos Mallouris, Victoria, Katrine & Helen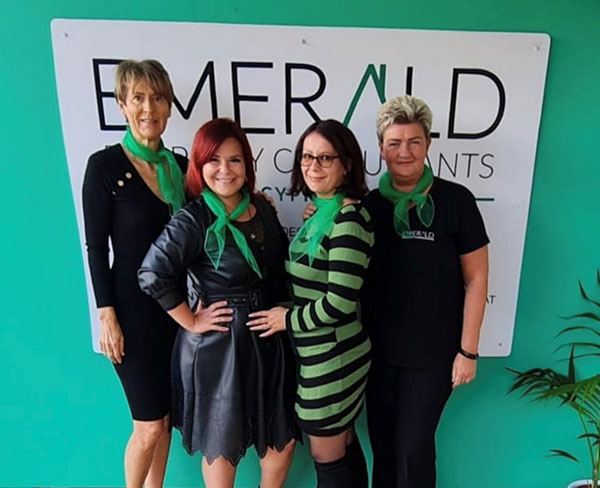 Jill, Yulia, Claudia & Maggie